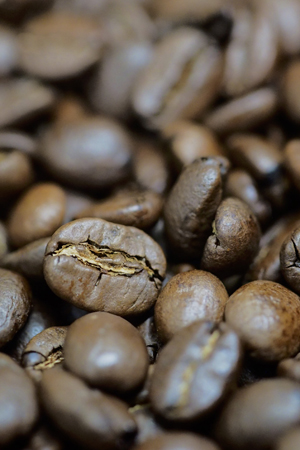 A few months ago, Starbucks Canada launched Blonde espresso, and there were rumors that it was coming to the states as well. There are a few test stores, but the vast majority of stores did not get it. As usual, I am spoiled and got a sample to try and share with my partners, but surprise! All stores received a shipment to brew as a 2017 limited edition Blonde roast, and I could not be more excited.
I love a good dark roast, but when it comes to espresso, I really love the blondes. Veranda Blend has been a go to for my home espresso machine since it was released. This new limited edition blonde roast rocks. It is so sweet and smooth, perfect for espresso or brewed up as traditional coffee!
Blonde Espresso is a blend of  washed coffees from Latin America and Africa. This is a pre-roast blend (meaning it is blended and then roasted) with a medium body and medium acidity. Complimentary flavors of lemon, orange and caramel.
The first thing I did when I got my hands on this coffee was pull a shot of espresso. I was delighted with how bright and sweet the flavor was, and I knew this would be a perfect coffee to do a #notacoffeecup tasting with! Because of the sweet citrus notes, I decided to use blood oranges and starfruits. Starfruits are really fun to pair with bright coffees, and the flavor varies based off of their ripeness. A firm, less ripe starfruit with have a tart and almost bitter flavor, but a ripe one will taste similar to a green grape. Out of these two fruits, I really loved the blonde espresso inside of a blood orange.
2017 Limited Blonde roast is currently being served in stores across the United States, and is served as espresso in limited test markets throughout the country and in Canada. I am sorry that I don't have too much more information about where these test are, and the longevity of them. If you know something I don't, please shoot me a message!