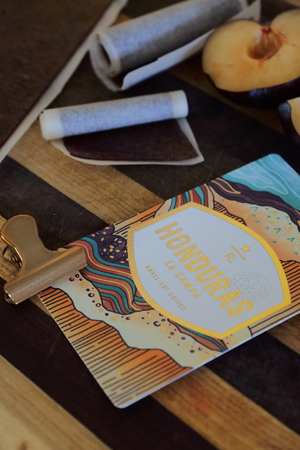 August's reserve subscription is Honduras La Campa. This is only the second time that I have seen a coffee from Honduras, the first being Honduras Premier.
The terrain in Honduras is rugged and precipitous, so getting ripe cherries has been a challenge. I am extremely delighted by this cup, unexpectedly fruity and complex with notes of plum and caramel.
This is the second to last reserve subscription coffee that will be available, as the online store is closing in October. I will miss my exclusive coffee every month, but I know Starbucks will come up with something new and exciting to continue to delight us and expand our coffee journey. The final coffee will be Colombia la Casiana, which you can still get (until September 3rd) here….